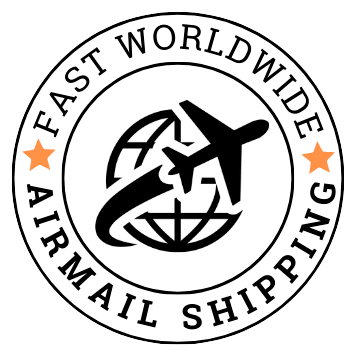 Fast worldwide shipping
We provide fast shipping and insurance to all our shipping destinations, regardless of the order amount. All items are securely packaged and fully insured while in transit to your home or office.
Most of our silver products are in stock and will ship within 2 business days. In certain circumstances and depending on the products we do stock some of the pieces required to make a gold item fairly quickly but otherwise, it will have to be crafted and this can take up to 10 business days. Most Wedding Bands and Engagement Rings have to be crafted and will take up to 10 business days.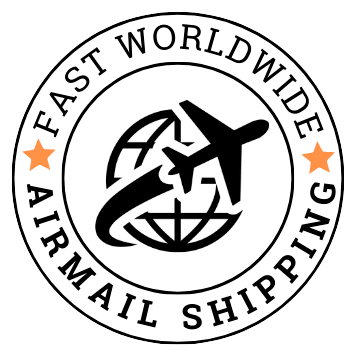 Our Baltic Amber Products are made of 100% genuine Baltic Amber. Shop fine amber jewelry creations of timeless beauty and outstanding craftsmanship that will be treasured always. Genuine Baltic amber cognac color free shape necklace is for the originality lovers!